Ramadan Sadaqah Jar
Saving some money for sadaqah can be a good way to instil the love to give in your child. Make it more fun by designing the jar, itself!
Click link to download --> Ramadan Sadaqah Jar.pdf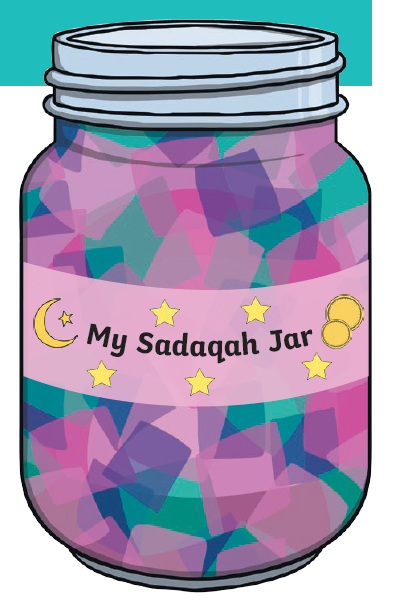 Sampul Duit Raya
Have fun preparing your own 'Sampul Duit Raya'! Artwork from @piszala.
Click link to download --> Sampul Duit Raya.pdf