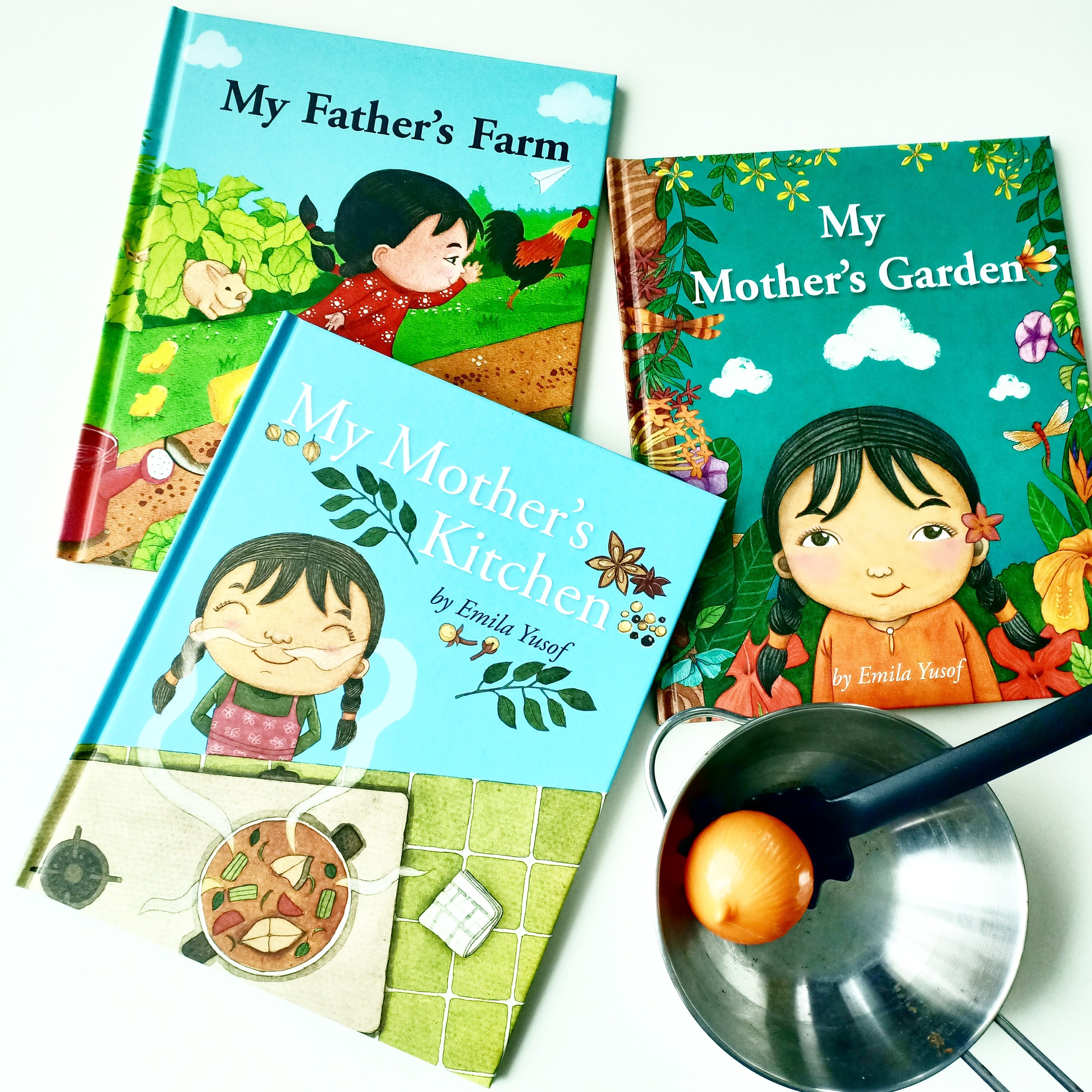 Emila Yusof's Life Skills Series
This set consists of three (3) books. Click link to learn more about each book:
EMILA YUSOF is a popular illustrator and blogger. She blogs at emilayusof.com. Her first picture book, My Mother's Garden has been published in English, Malay, Chinese and German, in both print, digital and animation formats. Other books by Emila include the bestselling Legendary Princesses of Malaysia, and colouring for adults series, Colourart by Emila Yusof. She has written and illustrated a series of eight craft books for children.
---