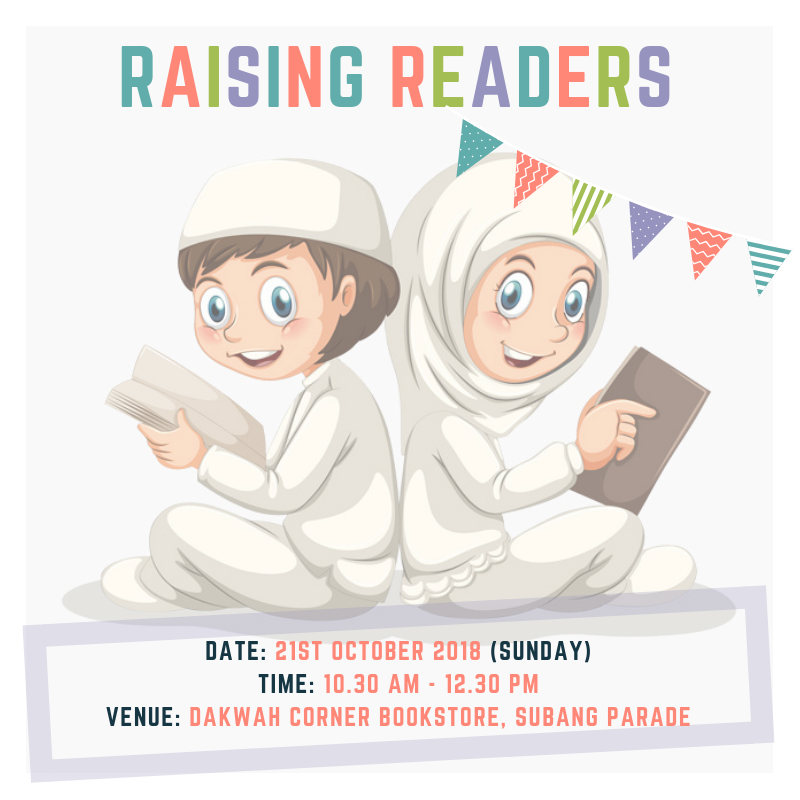 Raising Readers
Dr. T. Berry Brazelton has noted that an interest in your child's intellectual growth is important, but you can expect negative consequences if that interest takes the form of an obsession with teaching your child to read. "I've had children in my practice," Brazelton explained to NPR, "who were reading from a dictionary at the age of 3-1/2 or 4, and had learned to read and type successfully by age 4.
But those kids went through a very tough time later on. They went through first grade successfully, but second grade they really bombed out on. And I have a feeling that they've been pushed so hard from outside to learn to read early, that the cost of it didn't show up until later." ~from the book of The Read Aloud Handbook by Jim Trelease.
Doesn't this make you confused? You want to teach your child to read but it seems like researchers found out that pushing children to learn to read too early in life does not benefit them. So how and when to teach your child to read?
Come and join our 'santai' talk, we will share findings from researchers pertaining to teaching young children to read, so you can understand the topic from academicians' point of view. Oh, don't worry, this is not a lecture in a university, it will be a hands-on and experience-based kind of sharing - in fact, you will have fun to walk through the bookstore and try to apply your just learned knowledge on how to choose the right books for your child, straightaway! In sha Allah. Yup, we will show you how to pick the right books in the sea of books! A skill that will save your time and energy in any bookstore, in the future, in sha Allah.
Seats are limited, register now.
RM30 for one pax
RM50 for 2 pax.
Upon registration, you are eligible for:
Dakwah Corner Bookstore Privilege Card worth RM20 (enjoy 10-15% off for your future purchase at DCB).
Muhsin Kids' VIP Voucher.
---